ORANJE, FOR DECOMMISSIONING AND CIRCULAR CONSTRUCTION
We are Oranje, a Rotterdam company, founded in 1943. Started as a demolition company and now a leader in decommissioning, asbestos and soil remediation, infrastructure technology and sustainable recycling. We make sustainable choices for the future.
At Oranje, we offer everything you need for urban (re)development under one roof. This allows us to save costs and unburden our clients. We also assist our clients in the preliminary phase. From permits, contacts with authorities, drawings, calculations to good planning and implementation, our clients can always rely on same contact person at Oranje.
As a demolition company, Oranje is working towards a sustainable future. We have all the required certificates that enable us to do our work in a responsible, reliable, efficient and safe manner.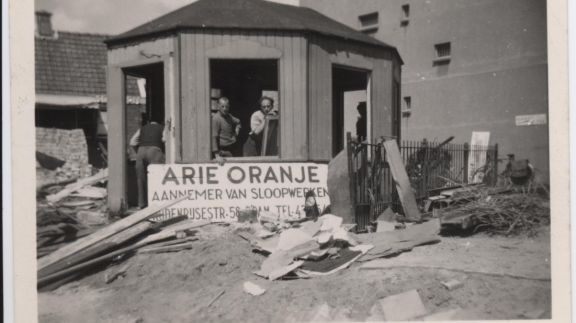 LEADING
Our company started more than 75 years ago from the conviction that a better world starts with yourself. In 2001, Oranje was a pioneer in the field of sustainable demolition and recycling with the 'Sustainable Decommissioning' project. And we are still leading the way in decommissioning, with sustainable demolition and high-quality reuse of materials as the goal. This is how we contribute to a circular future.
A BETTER AND MORE BEAUTIFUL LIFE
Together with our partners, we contribute to circular urban redevelopment. For a sustainable city that is better and more beautiful to live in. For a future-proof world. Oranje is all about taking sustainable action.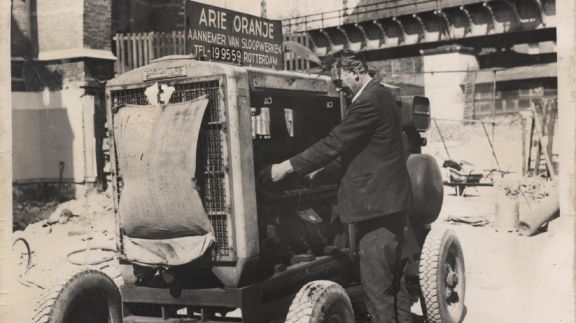 Arie Oranje starts as a demolisher. Back then, demolishers were more like traders. Doors, toilet bowls, floor parts and roof tiles were removed from buildings for reuse.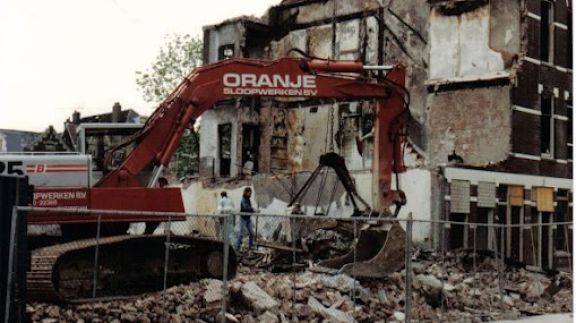 Demolition material often ends up in landfill because new products fall in price. The ski mountain in Rotterdam is still tangible proof of this.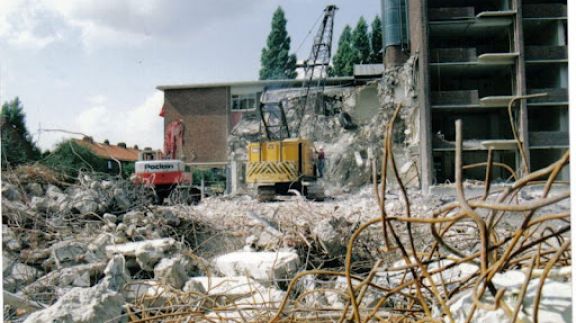 Raw materials are becoming scarcer and there is less space to landfill waste. 'Sustainability' starts gaining ground. Demolition materials are disposed of separately, but not yet reused.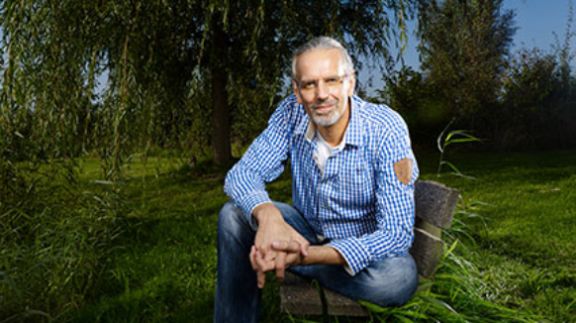 Freek Oranje has a clear vision on sustainability. Oranje looks for new possibilities for the reuse of demolition material. 'Sustainable decommissioning' is the first project.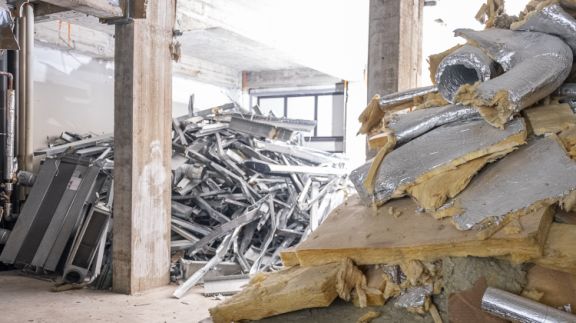 'Sustainable decommissioning' is successful and proves that 95% of the materials are suitable as new raw materials. Oranje Recycling was founded in 2007, with the aim of further developing high-quality reuse.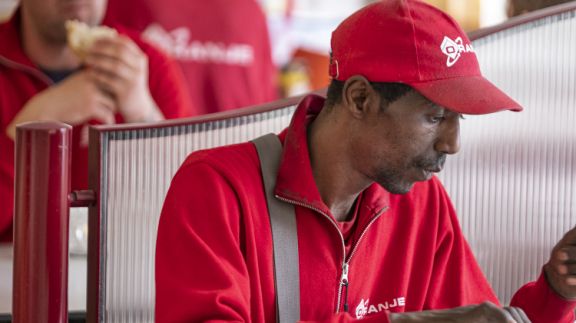 Under the leadership of Freek Oranje, the company focuses chain integration and Corporate Social Responsibility. People and the environment remain paramount.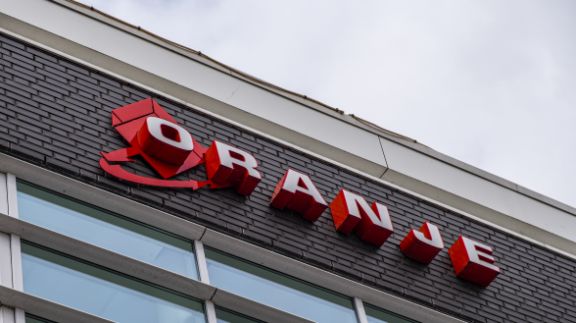 Oranje celebrates its 70th anniversary with a beautiful new building, built with secondary raw materials and self-sufficient in heating and electricity. An ode to Oranje's vision and core values.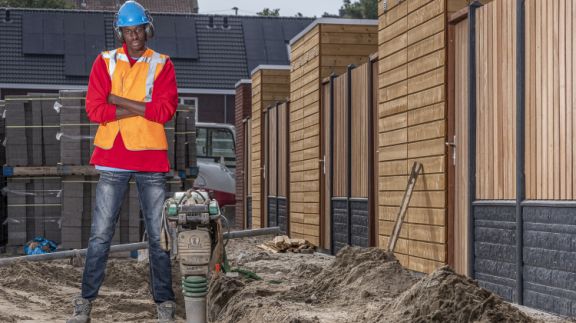 Oranje becomes a recognised training company. Intermediate vocational students in the field of construction or infrastructure are given the opportunity to learn the profession in practice.
FREEK ORANJE
Freek Oranje led Oranje from 1982 to 2011 and is the founder of our current vision on people and society and sustainability in general. The ground-breaking project 'Sustainable Decommissioning' was his brainchild in 2001. Freek passed away in 2011, but his predictive vision has been of enormous significance for Oranje, as well as for sustainability and circular construction in general.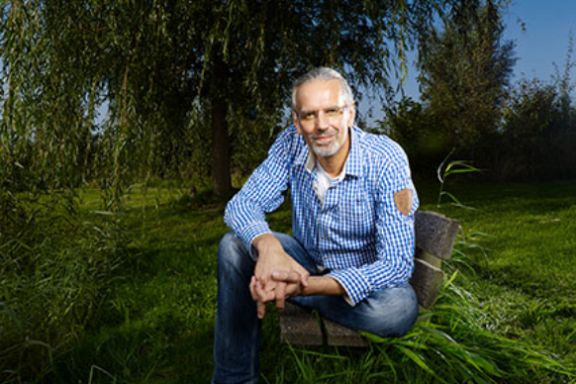 PART OF THE MSO GROUP
Being part of the MSO Group is all about strengthening each other. Meuva, Schotte and Oranje combine knowledge and equipment to be able to offer you as a client a complete solution. By joining forces in knowledge, experience and services, we fully unburden clients from demolition to preparation of sites in the industrial and civil sector. We proactively contribute to a circular economy by investing in technology and innovation, in order to return more and more of the demolition materials released to the chain in a high-quality manner.